Investing for Success: Your Return on Innovation
NACO's World Angel Investment Summit attracts investors, partners and industry leaders from around the world and is the flagship event for the Canadian Angel Investor community. This year, the team at NACO is partnering with the Inventure$ Conference to host three days of premium content in Calgary, Alberta. From June 5th to the 7th, attendees can expect great talks and networking opportunities with views of the rugged peaks of the Canadian Rockies. Special thanks to our Elite Sponsor, Alberta Innovates.
The last World Angel Investment Summit was held in Toronto, in partnership with Elevate Tech Fest. It was three days of great Keynotes, impressive panels, and memorable networking events. Consequently, the 2018 World Angel Investment Summit was the culmination of years' worth of NACO's efforts to build Angel communities across the country, and catalyzed a more dynamic early stage capital ecosystem – and we're excited to build on that in Calgary this year.
Why Attend?
Get ahead of the trends that will shape Angel investment next year, our theme this year is Investing for Success: Your Return on Innovation
Network with experienced investors, incubators, accelerators, venture capitalists and other industry leaders
Create greater connectivity in the early-stage capital community
Build new relationships while strengthening existing ones
Develop a higher level of knowledge and skill from the NACO Academy investor education programs
Access to Inventure$ Content and Events – Day 1 of the NACO Summit will actually take part within this conference allowing broader access to content and networking
Where the 2019 World Summit Will Take You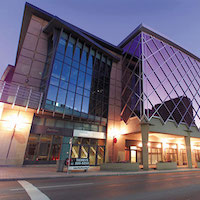 Telus Convention Centre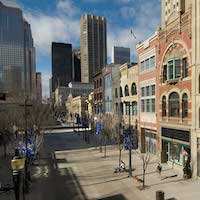 Calgary's Stephen Avenue District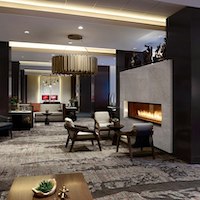 Calgary Marriott
Agenda
Wednesday, June 5
Inventure$ Conference
NACO Summit is delivering one stream of content within Inventure$, 5 sessions.
All attendees have complimentary access to the entire Inventure$ Conference. Inventure$ Pub Crawl will see all attendees connect to network and discover Calgary's vibrant Stephen Avenue district with a number of stops.
Thursday, June 6
Investing for Success: Your Return on Innovation
Full day of workshops and discussions, including Keynotes, NACO Academy sessions, and breakouts on topics discussing Investing for Success: Your Return on Innovation, the theme for our 2019 Summit. Breakfast & Lunch included.
Following a full day of discussion, we'll roll into our pre-Gala reception in preparation for NACO's annual Awards Dinner Gala which is included in Summit registration. The annual NACO Awards celebrate the Startup of the Year, Exit of the Year, and Angel Investor of the Year. We will wrap up the evening with continued networking, connecting, and celebrating the Angel investment ecosystem in Canada.
Friday, June 7
Investing for Success: Your Return on Innovation
Continuing the conversations from Thursday and building on how to continue the development and success of angel investment in Canada through feedback sessions and focused conversations supporting Angels, Funds, and Accelerators and Incubators, with additional Keynotes. Wrapping up the day late afternoon. Breakfast & Lunch included.
2019 Ticket Pricing
 
Deadline
Price

Early Bird

31-March-19
$899

Member Pricing

* Discount code required. Reach out to the NACO team to get your member code.

29-April-19
$799 *

Regular Registration

13-May-19
$1,049
Registration includes access to the Inventure$ Conference!
After Registration, be sure to follow the steps in your email confirmation.
REGISTER NOW
Calgary Marriott Downtown Hotel
---
110 9th Avenue SE,
Calgary, AB
Located in the heart of the city, Calgary Marriott Downtown Hotel is just minutes away from the area's best entertainment, food, shops and culture.
The special Group Rate is available between Saturday, June 2, 2019 and Monday, June 8, 2019.
This rate is only available if you book by Monday, May 13, 2019.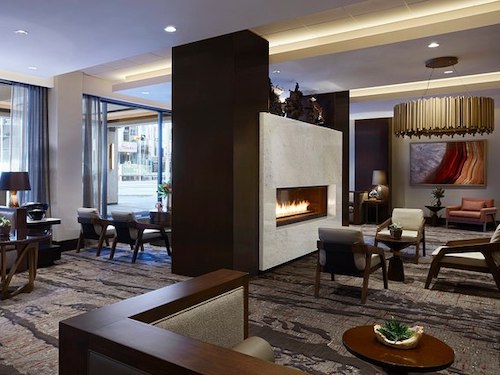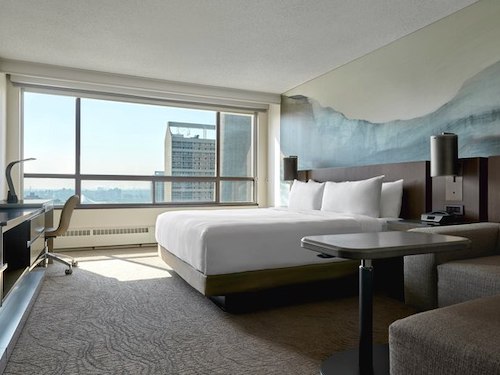 Don't miss out on this great deal – book your room today at the following link: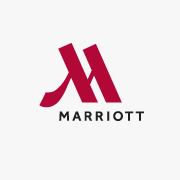 World Summit Sponsors & Partners
As a World Summit supporter, not only do you gain visibility with this exclusive group of business savvy and high-net-worth individuals and the companies they invest in, but you also help support Canadian innovation, which is at the backbone of Canada's economic growth. If you're interested in becoming a Summit supporter, please view our sponsorship package below for details.
Sponsorship Package Coming Soon