NACO Academy | Quickfire:
From Angel Investment to Public Markets
Original Broadcast Date: November 26, 2018
A candid conversation with Menashe Kestenbaum, Founder and CEO of Enthusiast Gaming and one of his first Angel investors, Jason Nagy as they discuss the successful journey they embarked on together from initial investment to the public stock exchange.
The Quickfire:
---
Featuring:
---
Menashe Kestenbaum
---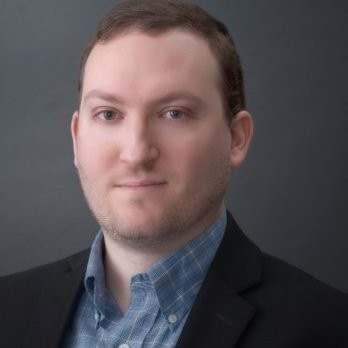 Menashe Kestenbaum began his career in video games when he was 13, writing for IGN, a large corporate gaming media site, where he eventually became a community leader. After studying and subsequently lecturing in the Institute of Advanced Talmudic Law in Jerusalem for eight years, Menashe returned to his passion for the video game industry and launched his first gaming blog, "Nintendo Enthusiast", in 2011. In 2014, he returned to Toronto and incorporated Enthusiast. He has personally owned and operated gaming websites with a readership of over 2 million, and has led Enthusiast Gaming and grown a writing and community staff team of over 84 people.
Jason Nagy
---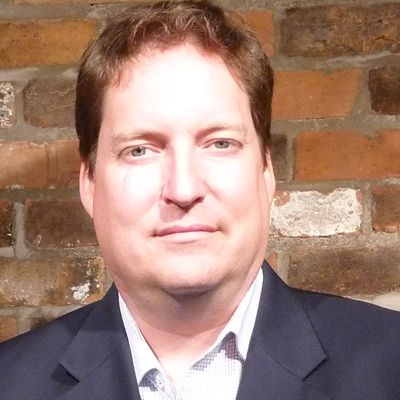 Jason Nagy is the Founder and President of Wise Crescent Inc., a Canadian consulting company which provides business and technology strategy planning for organizations, including the building of mobile responsive websites for small businesses, online marketing solutions, and project management. He previously founded JNDevelopment, a software development and consulting company which created an e-learning community platform for over 350,000 users as well as many other large system solutions. Jason has also served as Chief Information Officer with Lawrence Media Sales Ltd., CanSport Live Ltd., and Director of Business System Services I.T. for the Globe and Mail.
As an active accredited investor Jason is a member of the Spark Angels, York Angels and Golden Triangle Angel Network. Jason started investing as an angel in early 2016 and as an angel when asked he likes to participate on boards, make strategic connections and provide mentorship as well as financial investments. Jason plays an active role in the Spark Angels as a member of their board. Before going public, Jason was a board member with Enthusiast Gaming which received early angel funding and has since built a great company which now trades on the TSXV exchange.
Meet Our Moderator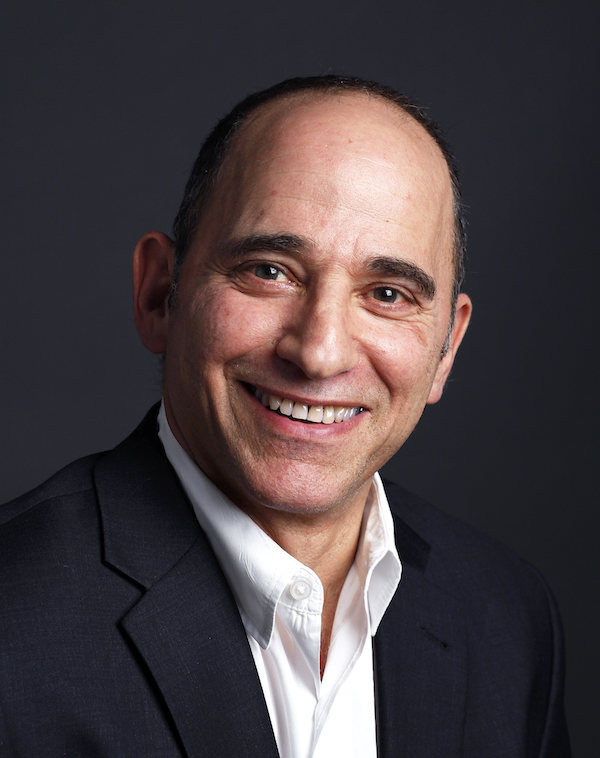 Meet Our Moderator
"For over 25 years I have advised high growth tech firms on how to get the best out of their people and how to find great leaders with fit and grit. There's simply never a day that's the same."


Got a topic?
If there are topics you would like to see discussed, please let us know.