NACO Academy | Quickfire:
Clarifying Valuation Assumptions
Original Broadcast Date: June 24, 2019
Featuring: Brenda Irwin, Angel Investor and Managing Partner of the Relentless Venture Fund and Daniel Ma of BDO
Are you an angel investor or an entrepreneur looking to set a valuation? This webinar featuring expertise from Brenda Irwin, Angel Investor and Managing Partner of the Relentless Venture Fund and Daniel Ma of BDO addresses the indicators that are the most important when landing on a valuation and which ones will be prioritized by who.
Meet Our Moderator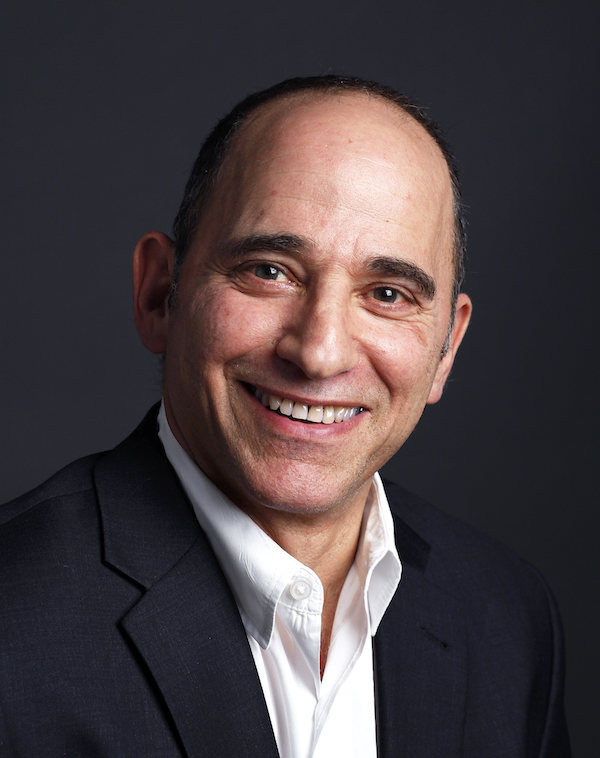 Meet Our Moderator
"For over 25 years I have advised high growth tech firms on how to get the best out of their people and how to find great leaders with fit and grit. There's simply never a day that's the same."


Got a topic?
If there are topics you would like to see discussed, please let us know.