NACO Academy | Quickfire:
Budget 2018 - What you as an Angel Investor need to know
Original Broadcast Date: March 2, 2018
Featuring: Yuri Navarro (NACO) and Paul Walker (BDO).
Meet Our Moderator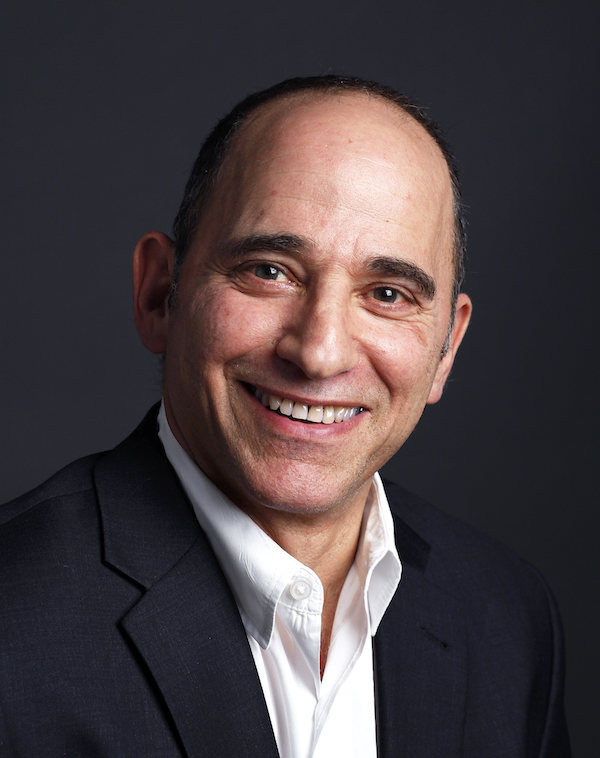 Meet Our Moderator
"For over 25 years I have advised high growth tech firms on how to get the best out of their people and how to find great leaders with fit and grit. There's simply never a day that's the same."


Got a topic?
If there are topics you would like to see discussed, please let us know.