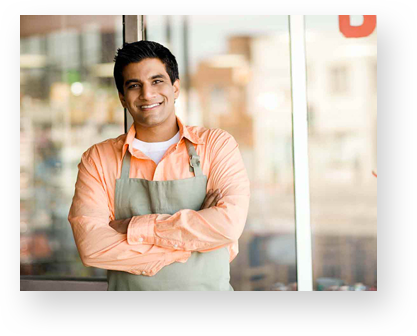 Startup Visa
The Startup Visa program was launched by Immigration, Refugees and Citizenship Canada (IRCC) in April 2013, with the participation of the National Angel Capital Organization (NACO) in order to support the efforts of Angel investor groups in bringing innovative young companies and their entrepreneurs to Canada, furthering our innovation and entrepreneurial ecosystem. Angel groups designated to participate under the program will be able to provide investee immigrant entrepreneurs with access to an expedited immigration process.
Western Angel Network Development Program
With funding and support from Western Economic Diversification Canada (WD), the National Angel Capital Organization (NACO) has undertaken an initiative aimed at growing and supporting best practices adoption in Angel investor communities in Western Canada.
The Western Canadian Angel Network (WCAN) program, administered by NACO is now accepting Expressions of Interest (EOI) for Angel Network projects from prospective Angel Networks in regions of Western Canada, including Manitoba, Saskatchewan, Alberta and British Columbia.