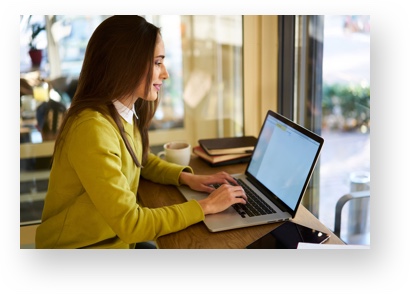 Why Participate in NACO Academy?
Benefit from hands-on learning with experienced instructors
Learn from industry best practices through high quality content developed by leading experts
Increase knowledge and skills to improve Angel investing outcomes
Share resources and network with fellow investors and industry leaders
---
---
Modules
The modules will be delivered through various formats including live half-day seminars organized by NACO, live half-day seminars organized independently by member Angel groups, or a series of abridged online video tutorials for those unable to attend live seminars.
NACO Academy will initially be comprised of 22 modules: nine entry-level modules covering the basics for new Angels, nine advanced-level modules on specialized topics for experienced Angels, and four modules for non-investors who work with Angels.
If you are interested in learning more about  NACO Academy or upcoming events, please contact us.
Available Academy Modules


Are you an Angel Investor?
If you are interested in becoming a NACO Academy Instructor, click below for more details.
Signup for updates
Periodic news and special announcements that are compelling worth reading.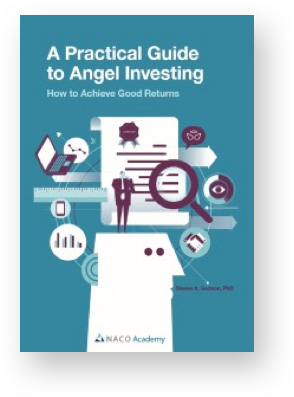 A Practical Guide to Angel Investing: How to Achieve Good Returns
The guidebook is a must-read for new angel investors, experienced angel investors, and entrepreneurs seeking angel financing. Written by Dr. Steven A. Gedeon, the Guidebook is a practical and comprehensive guide to early-stage funding.
NACO Common Docs
Standardized Term Sheets
These standard term sheets for early-staging startup investment in Canada are the result of NACO's cross-country consultations with founders, funders, legal experts and other community partners throughout Q1 2017. Start using the NACO Common Docs and unify your funding process with the rest of the Canadian early-stage ecosystem.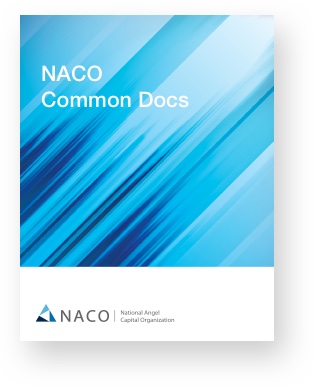 ---