2018 Atlantic Regional Angel Summit
Connecting the Innovation Ecosystem in Atlantic Canada
---
Pier 21
Halifax, NS
May 28 - 29, 2018
About the Atlantic Regional Angel Summit
The 2nd annual Atlantic Regional Angel Summit will engage local Angels as well as Angel investors from other parts of Canada and the US that share similar experiences. This is a unique opportunity to connect and build collaboration in the early-stage capital ecosystem in the Atlantic Provinces. The Regional Summit is your chance to be part of these connections and to get ahead of the emerging trends that are shaping Angel investment in Atlantic Canada.
Network with experienced investors, incubators, accelerators, venture capitalists and other industry leaders
Create greater connectivity in the early-stage capital community
Build new relationships while strengthening existing ones
Develop a higher level of knowledge and skill from the NACO Academy investor education programs
Showcase the Halifax innovation community - in person tours and hands on experiences
*A special thank you to our Atlantic Summit organizing committee members for their efforts and support: Alex MacBeath, Bob Williamson, Gerry Pond, Jeff White, and Stefanie Corbett.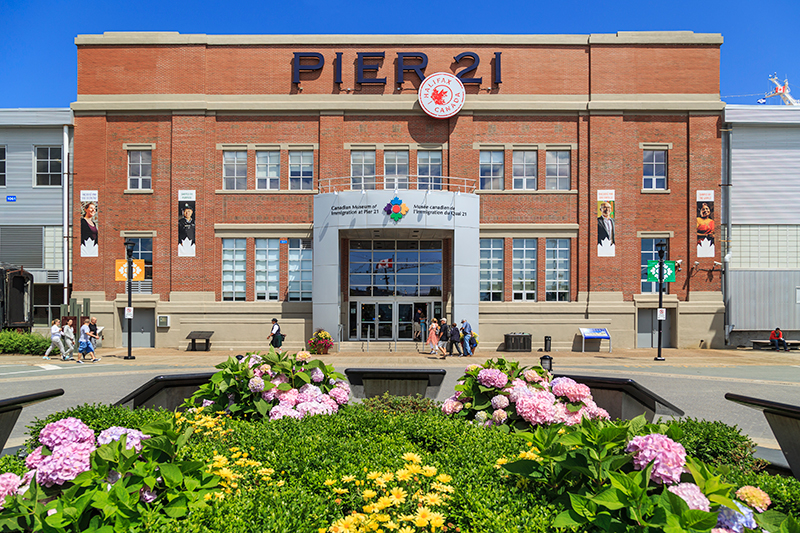 Summit Agenda
---
Monday, May 28
Experiential Networking Tour: Volta
Experiential Networking Tour: Innovacorp Lab Tours & IOP Startup Showcase
Networking Reception at the Garrison Brewery
Join your fellow attendees at the new brewery for networking, snacks and delicious, hand-crafted beers.
Tuesday, May 29
Registration & Refreshments
Report: Canadian Angels Investing in a Global Market
Presented by Colin Mason, Professor of Entrepreneurship at the Adam Smith Business School of the University of Glasgow
Welcome Remarks
Sandi Gilbert, Chair of the Board of Directors, NACO
Keynote Address: Paying it Forward - Building a Culture of Innovation
With Steve Nicolle
Panel: Profiling Cross Border Syndication Success
Panelists include Peter Goggin.
Speaker: Atlantic Canada: Economic Challenges & Opportunities
With Francis P. McGuire
Panel: Activating the Angel Asset Class in Atlantic Canada
Panelists include Alex MacBeath, Jeff Larson, & Jeff White
Fireside Chat: Building a Globally Competitive Regional Ecosystem
With Bob Williamson, Gerry Pond, & Dr. Ellen Farrell
Get Your Tickets for the 2018 Atlantic Regional Angel Summit
---
Meet our Speakers
---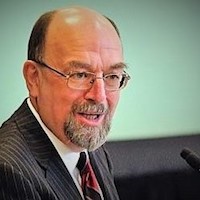 Alex MacBeath
CEO and Managing Director at Island Capital Partners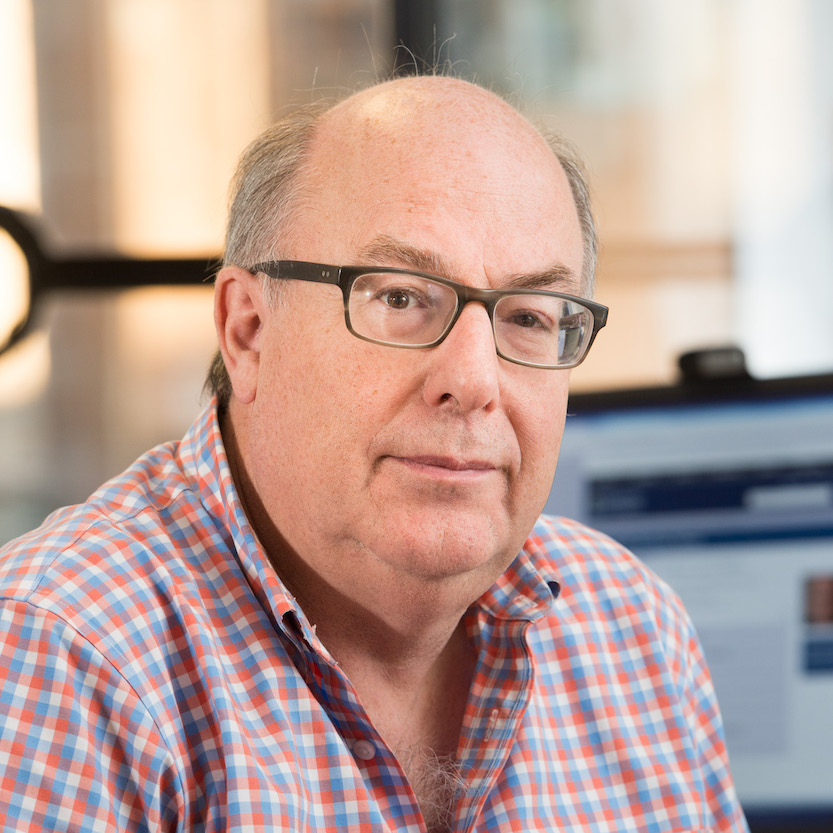 Colin Mason
Professor of Entrepreneurship at Adam Smith Business School, University of Glasgow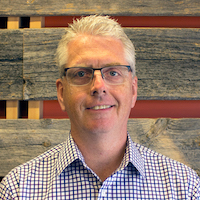 Jeff White
Co-Founder/COO at East Valley Ventures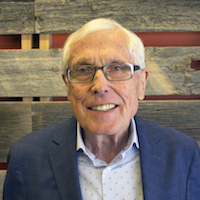 Gerry Pond
Chair and Co-Founder of both Mariner Partners and East Valley Ventures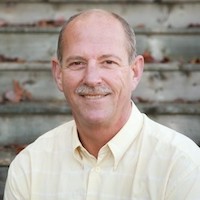 Bob Williamson
Founding Partner at Jameson Group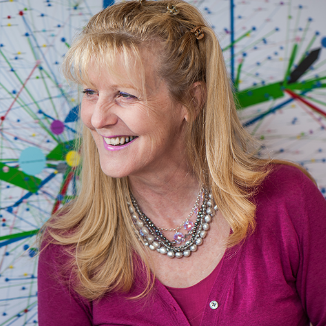 Ellen Farrell
Professor, Sobey School of Business, Saint Mary's University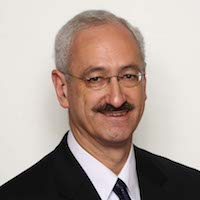 Charles Sidman, MBA, PhD
Angel investor and Managing Partner of ECS Capital Partners, LLC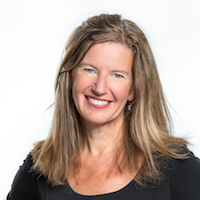 Nancy Mathis
Executive Director – Wallace McCain Institute at UNB Fredericton, New Brunswick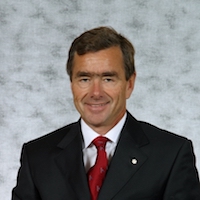 John Risley
President at Clearwater Fine Foods Inc.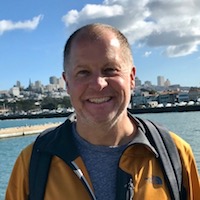 Steve Nicolle
Technology Executive Advisor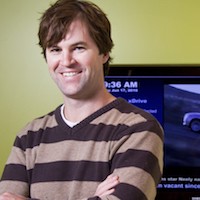 Mark Hemphill
Founder at ScreenScape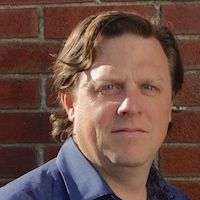 Jeff Larsen
Creative Destruction Lab - Atlantic Co-Lead, Executive Director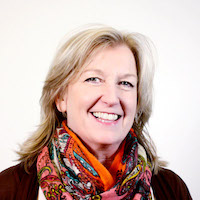 Sandi K. Gilbert
Founder & CEO of SeedUps Canada & NACO board member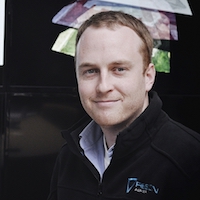 Peter Goggin
Co-founder of Resson and VP of Operations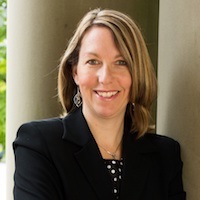 Lynda Savoie
President and CEO of Aperture Capital Consulting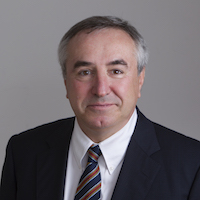 Francis McGuire
President (Deputy Minister) of the Atlantic Canada Opportunities Agency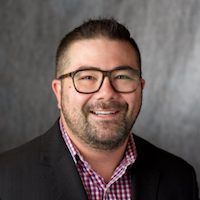 Douglas Saxon
Venture Partner at OKR Financial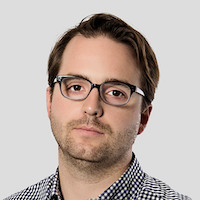 Jevon MacDonald
Co Founder, CEO at Manifold.co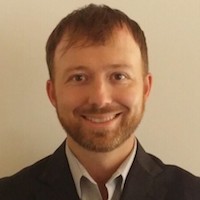 Evan Justason
CEO at Smart Skin Technologies Inc.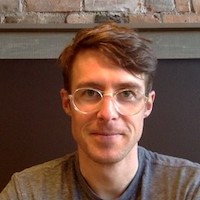 Scott Gallant
Founder, CEO at Forestry.io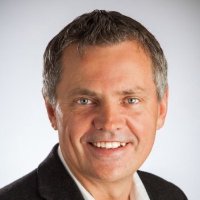 Chuck Hartlen
Former Executive Vice President, Customer Experience, Nova Scotia Power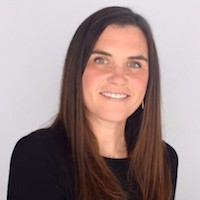 Julia Rivard
Squiggle Park, Co-Founder. Code+Mortar BOD, Pursu.it, #1 Fan. Recognized as one of the Top 50 Canadian Women in STEM.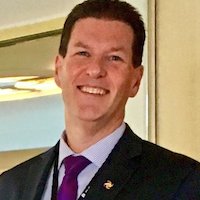 Martin Yuill
Director at Emergence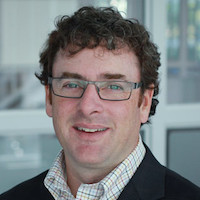 Malcolm Fraser
Chief Executive Officer at Innovacorp
Book your Stay at the NACO Special Rate
---
Delta Hotels Barrington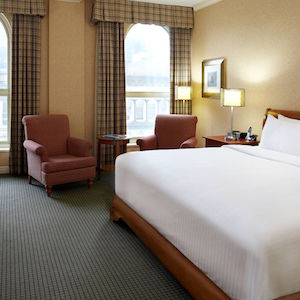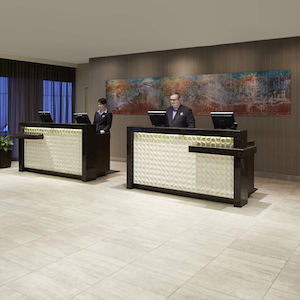 A seamless travel experience awaits behind the doors of Delta Hotels Barrington. Situated in downtown's Historic Properties area, the hotel conveniently allows you to walk to Halifax's top attractions via the city's pedway system.
The Westin Nova Scotian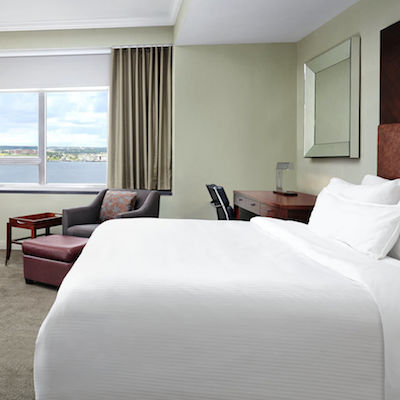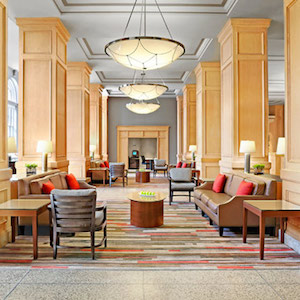 In the heart of downtown Halifax, The Westin Nova Scotian's prime location offers a peaceful respite in this beautiful city. With easy access to nearby shopping and dining, you can experience all that downtown has to offer, or simply enjoy a stroll by the boardwalk and wharves of Halifax Harbour.
Atlantic Regional Summit Sponsors & Partners
As a Summit supporter, not only will you gain visibility with this exclusive group of business savvy and high-net-worth individuals and the companies they invest in, but you will also help support Canadian innovation, which is at the backbone of Canada's economic growth.
Become a Summit Partner
---
Why Sponsor the Atlantic Regional Summit?
As a partner of the Regional Summit, your organization will have the opportunity to participate in our event in a way that aligns with your organizational objectives. As a Regional Summit supporter, not only will you gain visibility with this exclusive group of individuals and the companies they invest in, but you will also help support the growing innovation ecosystem in Atlantic Canada.