The National Angel Capital Organization supports Angels, incubators, and accelerators as they help entrepreneurs turn good ideas into great businesses. As the only national industry association for Angel investors in Canada, NACO represents over 40 networks comprised of over 3000 Angel investors across Canada. Members assist Canadian startups in every region and industry to execute their vision and compete on the global stage by providing them with patient risk capital, expert advice, and professional networks when traditional financial and other institutions cannot.
By connecting individuals, groups, and other partners that support Angel-stage investing, NACO accelerates a thriving, early-stage investing ecosystem. NACO provides intelligence, tools, and resources for its members, facilitates key connections across networks, borders and industries, and helps to inform policy affecting the Angel asset-class.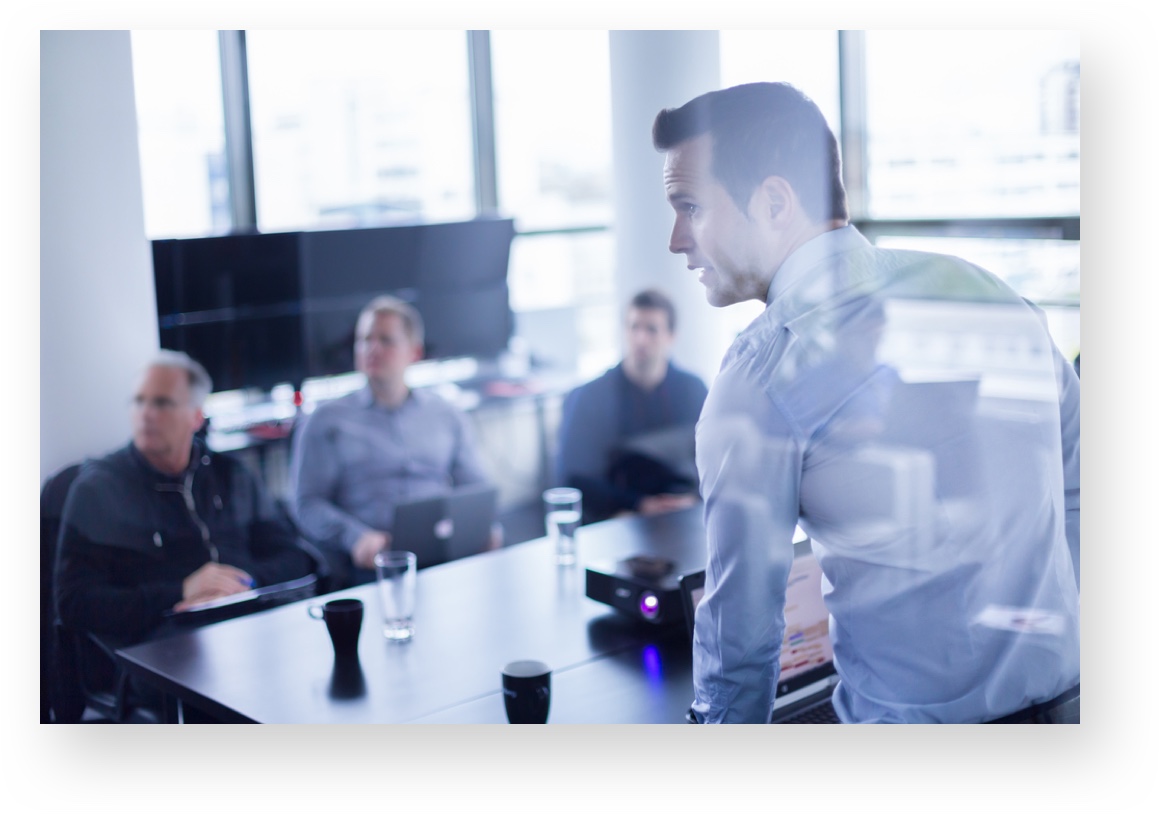 Our Vision
To establish a national, broad based, community of Angel investors, incubators, and accelerators in Canada and connect them to their peers and the greater early-stage funding ecosystem so they can support the growth and development of innovative Canadian entrepreneurs and companies, and to support the ongoing evolution of that community through research, education and public policy.
Our Mission
To professionalize Angel investment in Canada and evolve it into a new asset class of investment