Sign up for this workshop on EventBrite. Cost: $25.00
As a startup or small business owner, not understanding the numbers, or not having the right accounting support can be a downfall as you expand your operations.
Successful business owners consistently evaluate the performance of their company and assess their financial statements. Learn about the role accounting plays in your business growth and ensure you have the appropriate systems in place to succeed.
Our expert speaker, Bethany Hochstein Hill of MNP LLP brings her experience from the Private Enterprise group to share her top do's and dont's for business owners when it comes to financial preparedness for your growing business.
Attendees will leave learning:
Why is accounting so important
When and how to hire a bookkeeper
When to engage an accountant
Bookkeeping & tax tips
Subject Matter Expert
Bethany Hochstein, MNP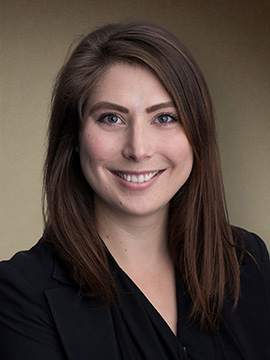 Bethany Hochstein Hill, CPA, CA. Bethany is a recently designated accountant in the Private Enterprise group at MNP. In Private Enterprise she works primarily with owner-managed tech companies at various levels of scale and with varying levels of revenue. She has extensive experience with managing audit and review engagements under both sets of Canadian accounting standards, as well as preparing notice to reader engagements and corporate income tax returns. In addition to her assurance role she is heavily involved in the development and management of the personal income tax return process as the T1 Coordinator, as well as campus recruiting and mentoring CPA students. In her personal life she is recently married and enjoys running and hiking.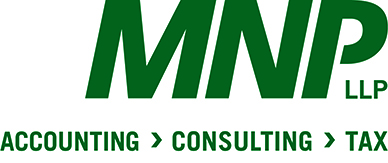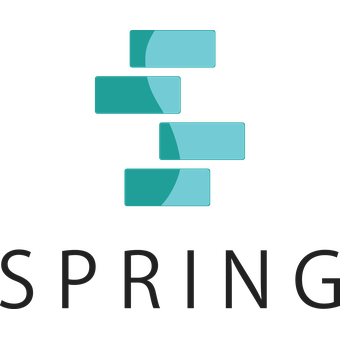 23 W Pender St, Vancouver, BC V6B 1R3, Canada