Register Now!
Or paste this link in your browser's address bar: https://www.vantec.ca/events/vantec-meeting-59
Investing in Food & Agriculture Technology
This VANTEC investor meeting is dedicated to investment opportunities in the food and agriculture value chain and will include startups from food genetics to farm technology, food supply chain, food processing and food innovation.
This forum will bring together BC's most promising food & ag tech startups, investors, industry experts and stakeholders for an afternoon of investor panels, pitches and networking.
Hosted by VANTEC Angel Network, this event is created in collaboration with local accelerators and food and agriculture stakeholders including the BCFPA, Spring, and sponsored by Bioenterprise BC, Natural Products Canada, NACO and WCAN.
A G E N D A
Registration & Networking 1.30pm
Welcome 2.00pm
Investment Trends in Food & Agriculture
Panels: Investment Opportunities in Food & Agriculture
Fireside Chat
Food and Ag Startup Pitches 4.00pm
Networking and Reception 6.00-7.00pm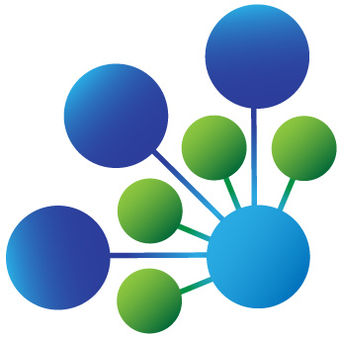 555 W Hastings St #1100, Vancouver, BC V6B