Register Now!
Or paste this link in your browser's address bar: https://www.angelforum.org/events/international-angel-capital-summit-whistler
The Global Trends in International Angel Capital
Presented by Angel Forum
For (international) angel investors, family offices and seed funds
Venue: Nita Lake Lodge, Whistler - contact the Hotel directly at 1-888-755-6482 or via email at reservations@nitalakelodge.com and identify yourself as being with the International Angel Capital Summit for ease of booking. Summit rates start at $149 per night (excluding taxes) and include complimentary WIFI and self parking - deadline for booking at this rate is Tuesday March 31, 2020. As we understand you might want to come a little earlier or want to to stay a little longer to enjoy everything Whistler has to offer, we have arranged for these special rates to be valid from April 18 - April 26, 2020
We are honored to welcome Howard Lindzon as speaker as well as Hans Knapp, Joshua Siegel and Gautam Lohia and look forward to introducing you to the best Canada and Whistler has to offer!
We are currently working on finalizing the schedule: it will be filled with numerous opportunities to sample great food, mix and mingle with great people and get up close and personal with promising companies. And yes, you will get to sample some Whistler specific opportunities.
If you are into big conferences, this summit is not for you. We organize small scale, high quality events by design, where everyone will get to know each other and on the last day it feels you are saying "jusqu'à bientôt" to friends.
As such spaces are limited and we have made a very limited number of early bird tickets available, both for Angel Forum members and non-members. If you have questions about the $300/year AF membership (for accredited investors only) or any other inquiry, please contact irene@angelforum.org.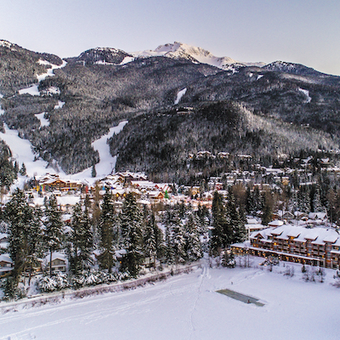 2131 Lake Placid Rd, Whistler, BC V0N 1B2, Canada