Sign up for this workshop on EventBrite. Cost $25.00
Value Pricing: Grow. Win. Profit.
If pricing is a black box, how do you know how much you're leaving on the table.
In this fast, interactive workshop, Steph Sharp will give you a new perspective on value pricing, exploring questions like what is value and why is pricing so hard?
Learn how to use value pricing to attract more ideal customers, win against the competition, and still make a profit! Finally a step by step approach to pricing that's simple, intuitive, and a critical element for any purpose driven business.
Expert Speaker

Steph Sharp, Finance, Strategy & Negotiations Expert
Founder of F*NANCE (Finance & Business Acumen Building Systems & Forums)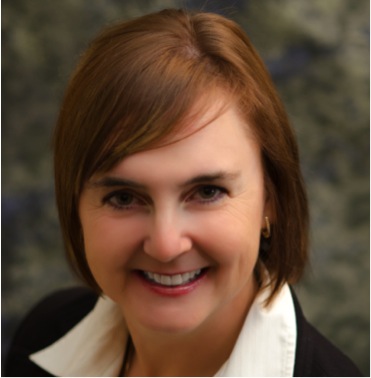 Steph Sharp has been a finance, negotiation, and strategy expert for over 30 years. She has recently launched a program that makes finance enlightening, empowering, and intuitive, using behaviour-driven tools to transform your business. These tools empower leaders by shifting finance from an exhausting series of calculations to an exhilarating journey of insights and "ah-ha!" moments. Ms Sharp has been developing these tools for 15 years, training hundreds small business leaders and entrepreneurs around the world along the way and creating agile leaders who can manage today's complexity and chaos.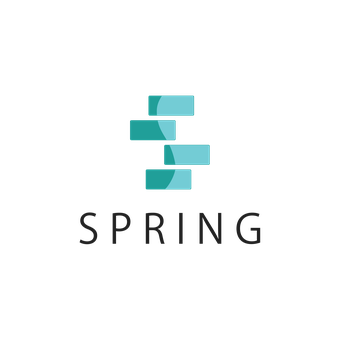 425 Carrall St #90, Vancouver, BC V6B 6E3, Canada