Register Now!
Or paste this link in your browser's address bar: http://ow.ly/r1H330lY4Lz
Canada opens its doors to over 300,000 immigrants per year. How can we be the global leader in helping business immigrants realize their human, social, and financial potential in their new home?
Join The Conference Board of Canada at Entrepreneur & Investor Immigration Summit 2018 taking place Nov 27–28, 2018 in Ottawa to hear the latest developments in Canadian international entrepreneur and investor immigration programs.
Please contact kfuti@nacocanada.com for a special NACO-member rate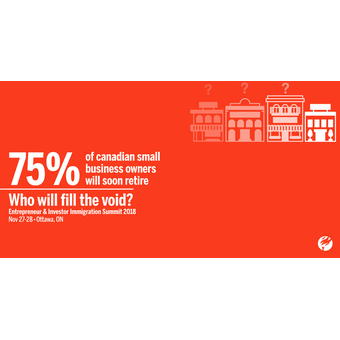 55 Colonel By Dr, Ottawa, ON K1N 9J2, Canada