Register Now!
Or paste this link in your browser's address bar: https://www.vantec.ca/events/angel-investing-workshop-naco-academy
Registration & Networking 8.30am
Workshop 9.00am-12.00pm
Module 101: Introduction to Angel Investing
This module will help you to get started as a professional angel investor. Learn the essential processes, activities, relationships, and tools that make angels successful.
This module provides a broad introduction to angel investing – the people, processes, and methods that provide entrepreneurial firms with capital and expertise to help them grow, and that provide investors with opportunities to earn high returns with acceptable levels of risk. Students will be introduced to the key elements of investment dealflow, screening, structuring, monitoring, and exiting. Students will also be introduced to the other key players in the local investment ecosystem – their roles, objectives, and value to an angel.
Learning objectives
By the end of this module the student will be able to:
Describe the function of angel investors within the Canadian investment ecosystem • Source companies as potential investments

Screen companies to identify the most attractive investment opportunities

Propose a high-level investment deal structure

Work productively with investee companies towards a successful investment exit.
This module will cover:
Angel investing vs. other types of investing, the benefit of angel groups

The Canadian angel landscape in the global context

The investment ecosystem

Crowdfunding in Canada

Creating good deal flow, managing the influx

Due diligence investigations

Valuation approaches

Term sheets and shareholder agreements

Monitoring your investments, portfolio effects

Adding value to your companies

Exits and capturing the gains.
NACO Members get $50 off with promocode NACO$50OFF when buying a partner ticket.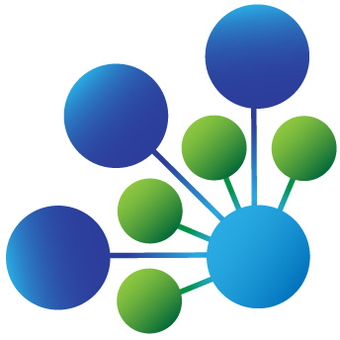 SFU VentureLabs, Harbour Centre, 1100-555 W Hastings St, Vancouver, BC V6B, Canada