Register Now!
Or paste this link in your browser's address bar: https://www.eventbrite.ca/e/accelerateab-2020-tickets-74352669837
SAVE THE DATE 20 - 21 APRIL 2020
ACCELERATEAB - Alberta's Flagship Technology Conference
Alternating between Edmonton and Calgary each year, AccelerateAB is the province's annual flagship event that brings together leaders, investors, influencers and supporters of Alberta's fast-growing startup community, with the goal of leveraging the success of the next generation of technology entrepreneurs across the province.
Tickets on sale: Wednesday 8 January 2020.
Event Dates: 20 - 21 April 2020.

Ticket policy: Full refunds are available 30 days prior. After this date, you may send an alternate to the event without additional charge.
For more details, please visit AccelerateAB.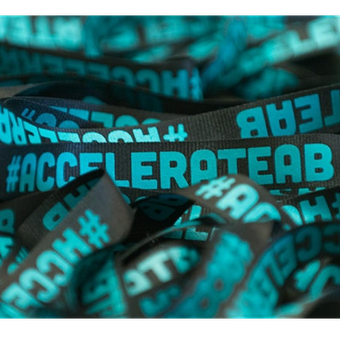 9797 Jasper Ave, Edmonton, AB T5J 1N9, Canada