A Practical Guide to Angel Investing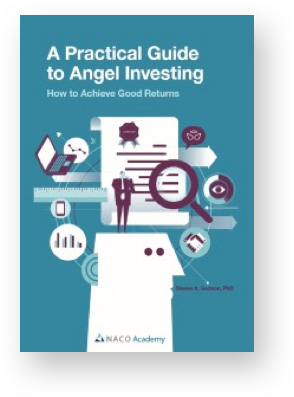 Best Practices, Tools and Guides
NACO's Angel resources collect and share best practices, tools, and guides developed by the global Angel investor community. NACO works with and provides support to members in delivering key documents, industry standards, and up-to-date information on Angel investing.
Resources for Entrepreneurs
Support Materials for Entrepreneurs and Startups Across the Country
A collection of relevant industry partners, programs, and educational resources to help entrepreneurs access the support they need to build the next generation of great Canadian businesses.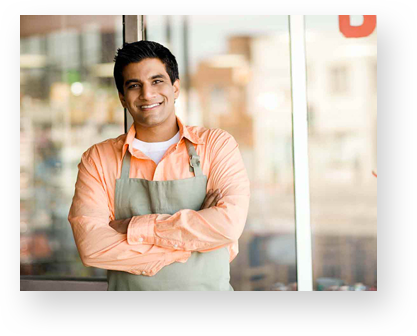 ---