NACO Academy | Quickfire:
The Rise of Impact Investing
Original Broadcast Date: February 21, 2019
Featuring: Bruno Lam from SaunderS3i, UBC and Bonnie Foley-Wong of Pique Ventures
"Necessity is the mother of invention." Plato
Our big social problems have many global citizens working to solve them. Join us for a conversation with Bruno Lam from SaunderS3i, UBC and Bonnie Foley-Wong of Pique Ventures to discuss the growing number of investors prioritizing impact investing and its culminating effect.
Meet Our Moderator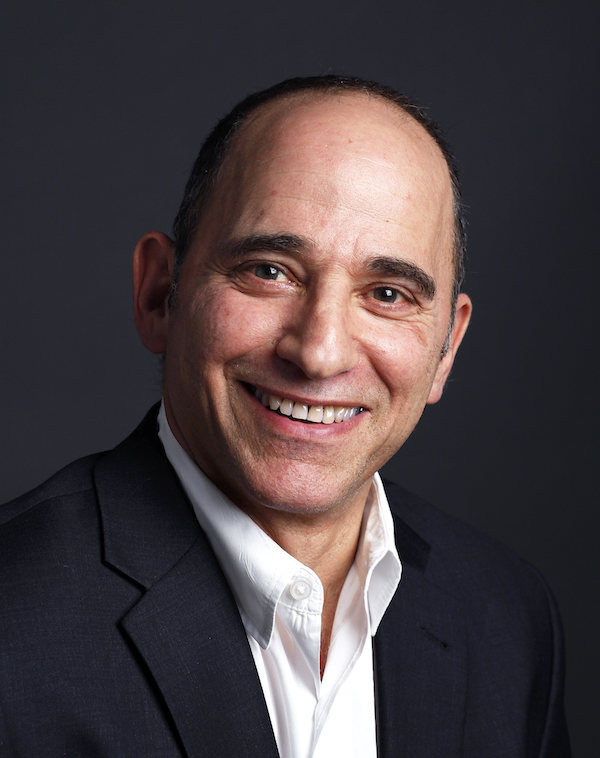 Meet Our Moderator
"For over 25 years I have advised high growth tech firms on how to get the best out of their people and how to find great leaders with fit and grit. There's simply never a day that's the same."


Got a topic?
If there are topics you would like to see discussed, please let us know.