NACO Academy | Quickfire:
Super Angels: The Evolution of Startup Financing
Original Broadcast Date: April 24, 2018
Featuring: Sophie Forest, Mike Cegelski, & Alex Norman
Super Angels are getting first dibs on the best new ideas by being smaller, faster, and less demanding of entrepreneurs than VCs. Join our conversation with Brightspark, Panache Ventures and AngelList to better understand their fresh take on investing.
Meet Our Moderator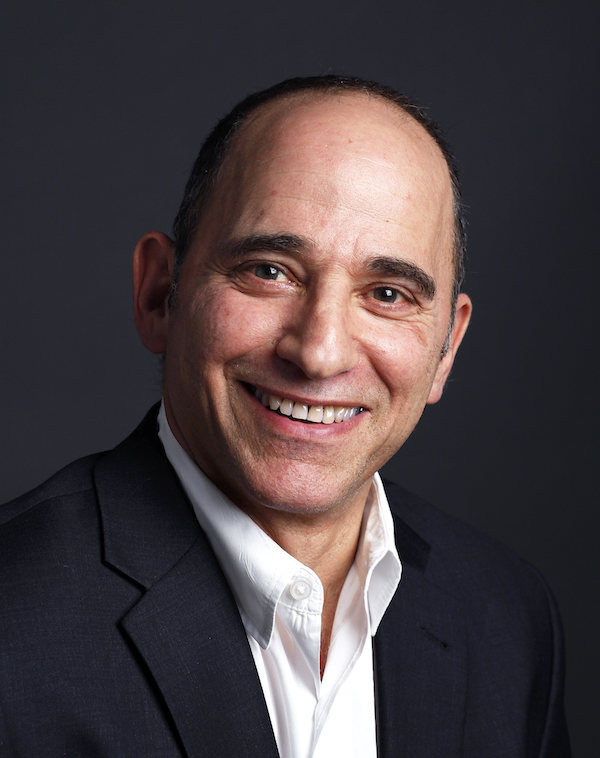 Meet Our Moderator
"For over 25 years I have advised high growth tech firms on how to get the best out of their people and how to find great leaders with fit and grit. There's simply never a day that's the same."


Got a topic?
If there are topics you would like to see discussed, please let us know.