NACO Academy | Quickfire:
NACO Analytics: What it is and what can it do for you?
Original Broadcast Date: May 9, 2019
Featuring: Caroline Bracht, NACO and Raymond Luk, CEO of Hockeystick
NACO, with the expertise of its partner organization Hockeystick, successfully launched the first-ever national data platform on Angel investment.
Watch this webinar to learn all about NACO Analytics and its benefits to you as an investor and ecosystem stakeholder.
Meet Our Moderator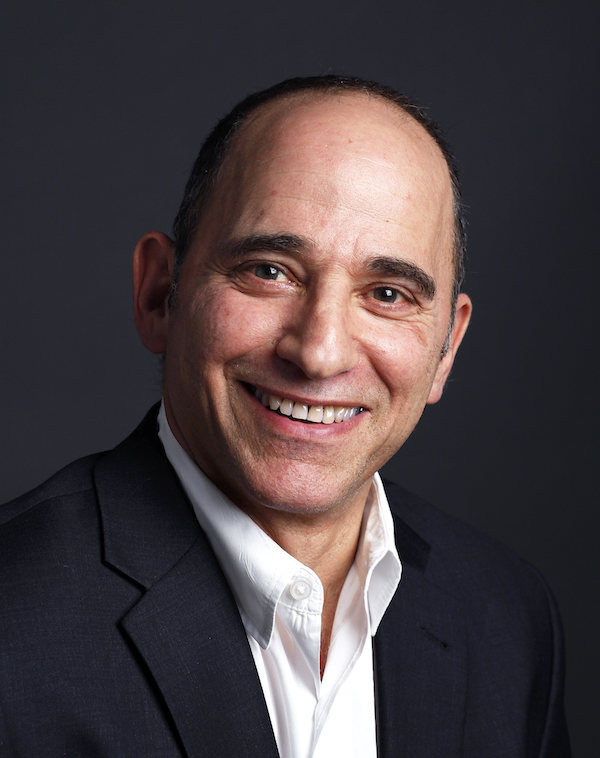 Meet Our Moderator
"For over 25 years I have advised high growth tech firms on how to get the best out of their people and how to find great leaders with fit and grit. There's simply never a day that's the same."


Got a topic?
If there are topics you would like to see discussed, please let us know.