NACO Academy | Quickfire:
Blockchain: Adding Value vs. Increasing Valuations
Original Broadcast Date: February 26, 2018
Confused about Blockchain and when it adds real value to a business? Join us for NACO Academy's QuickFire with Iliana Oris Valiente the Managing Director, Global Blockchain Innovation Lead at Accenture to shine light on the uses and abuses of Blockchain.
The Quickfire:
---
Featuring:
---
Iliana Oris Valiente
Global Blockchain Innovation Lead - Accenture
---
In her role as Global Blockchain Innovation Lead, Oris Valiente provides blockchain advisory services to Accenture clients and is responsible for developing Accenture's cross-industry blockchain technology capabilities and its talent pool for blockchain consulting, architecture and technology delivery. She also leads initiatives to help drive Accenture's leadership and engagement within the ecosystem of blockchain solution providers and industry consortia, as well as open source development communities globally. Additionally, Oris Valiente serves as head of Accenture's blockchain practice in Canada and advises Accenture's strategic growth initiatives steering committee on the topic of blockchain.
Blockchain is a new type of distributed database system that maintains and records data in a way that allows multiple stakeholders to confidently and securely share access to the same information.
"Iliana is a trailblazer in the global blockchain community, with deep experience driving innovations and ground-breaking research," said Simon Whitehouse, senior managing director and head of Accenture's global blockchain practice. "Her knowledge, leadership and ability to act as a conduit between the blockchain developer community and business will be a strong asset to our clients and leadership, as we help a range of industries leverage distributed ledger technology."
Meet Our Moderator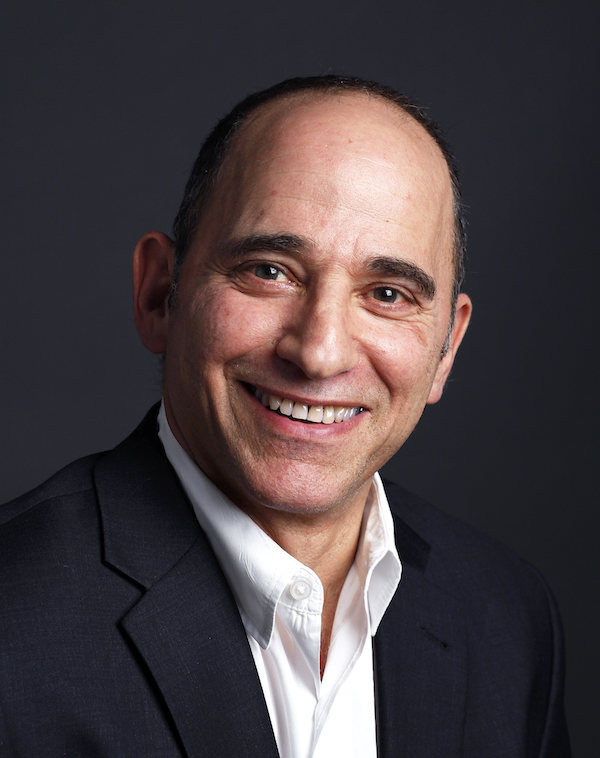 Meet Our Moderator
"For over 25 years I have advised high growth tech firms on how to get the best out of their people and how to find great leaders with fit and grit. There's simply never a day that's the same."


Got a topic?
If there are topics you would like to see discussed, please let us know.