Our Last Quickfire:
Report Release: Critical Perspectives on Small and Medium-Sized Enterprise (SME) Funding in Canada
June 21, 2018 12:15 PM EST
Featuring: Dr. Geoff Gregson, Report Author and Associate Dean of Research at the Northern Alberta Institute of Technology
---
What is Quickfire?
NACO Academy QuickFire webinar series is a resource for new and experienced Angel investors looking to take part in continuing education in a way that is not burdensome to an already busy schedule. In these 45-minute online discussions industry experts will impart their vast and in-depth knowledge for your advancement. The webinars fall into two categories, specific Angel investing insights and industry information. If there is a topic you would like addressed please let us know.
Creating and Differentiating your Personal Brand as an Angel
NACO is pleased to present an in-depth conversation with industry expert Manny Padda. This webinar is for Angel investors looking to establish a personal profile and see more investment opportunities.
In this 45-minute discussion, we will look at how you can uncover new opportunities, make better investing choices, clarify your unique voice and value to your 'clients', and become a more successful investor.
Blockchain: Adding Value vs. Increasing Valuations
Confused about Blockchain and when it adds real value to a business? Join us for NACO Academy's QuickFire with Iliana Oris Valiente the Managing Director, Global Blockchain Innovation Lead at Accenture to shine light on the uses and abuses of Blockchain.
Budget 2018 - What you as an Angel Investor need to know
Featuring Yuri Navarro (NACO) and Paul Walker (BDO).
Super Angels: The Evolution of Startup Financing
Featuring: Sophie Forest, Mike Cegelski, & Alex Norman
Super Angels are getting first dibs on the best new ideas by being smaller, faster, and less demanding of entrepreneurs than VCs. Join our conversation with Brightspark, Panache Ventures and AngelList to better understand their fresh take on investing.
The Business of Cannabis
The Business of Cannabis with Jay Rosenthal has become the go-to source for research, context and insight into the dynamic, ever-changing landscape of the Canadian cannabis sector.
Thinking of investing? Be a part of this conversation first.
Report Release: Critical Perspectives on Small and Medium-Sized Enterprise (SME) Funding in Canada
Featuring: Dr. Geoff Gregson, Report Author and Associate Dean of Research at the Northern Alberta Institute of Technology
Meet Our Moderator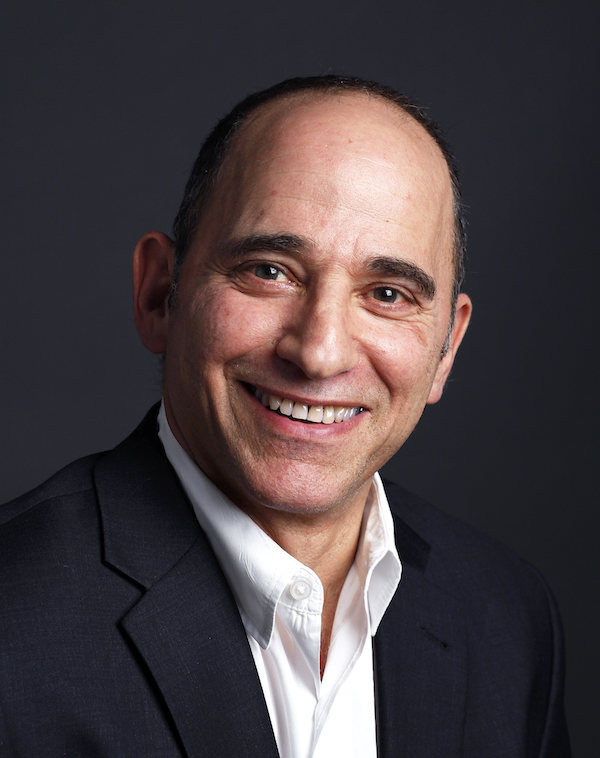 Meet Our Moderator
"For over 25 years I have advised high growth tech firms on how to get the best out of their people and how to find great leaders with fit and grit. There's simply never a day that's the same."


Got a topic?
If there are topics you would like to see discussed, please let us know.