---
What is Quickfire?
NACO Academy QuickFire webinar series is a resource for new and experienced Angel investors looking to take part in continuing education in a way that is not burdensome to an already busy schedule. In these 45-minute online discussions industry experts will impart their vast and in-depth knowledge for your advancement. The webinars fall into two categories, specific Angel investing insights and industry information. If there is a topic you would like addressed please let us know.
---
Previous Quickfires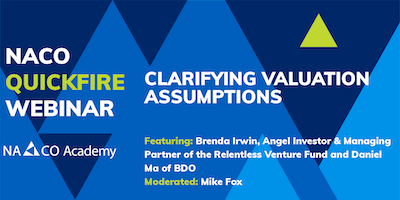 Clarifying Valuation Assumptions
Featuring: Brenda Irwin and Daniel Ma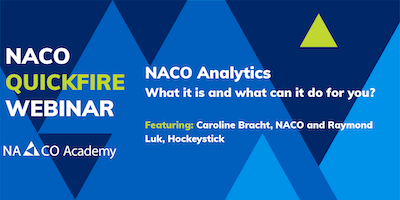 NACO Analytics: What it is and what can it do for you?
Featuring: Caroline Bracht and Raymond Luk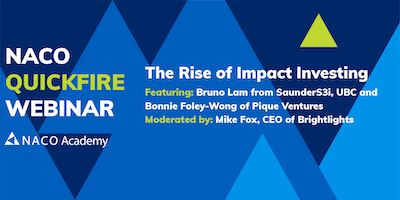 The Rise of Impact Investing
Featuring: Bruno Lam and Bonnie Foley-Wong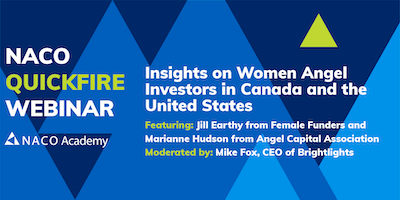 Insights on Women Angel Investors in Canada and the United States
Featuring: Jill Earthy and Marianne Hudson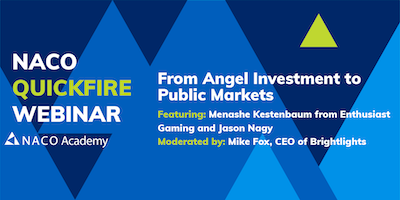 From Angel Investment to Public Markets
Featuring: Menashe Kestenbaum and Jason Nagy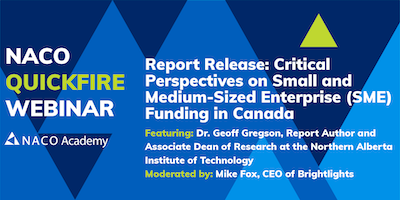 Report Release: Critical Perspectives on Small and Medium-Sized Enterprise (SME) Funding in Canada
Featuring: Dr. Geoff Gregson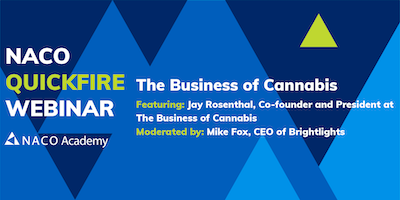 The Business of Cannabis
Featuring: Jay Rosenthal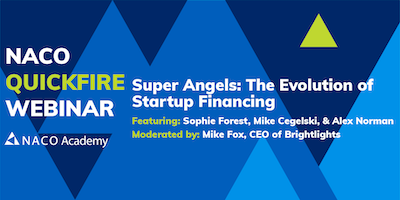 Super Angels: The Evolution of Startup Financing
Featuring: Sophie Forest, Mike Cegelski, & Alex Norman
Budget 2018 - What you as an Angel Investor need to know
Featuring: Yuri Navarro (NACO) and Paul Walker (BDO)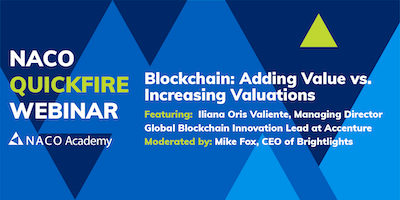 Blockchain: Adding Value vs. Increasing Valuations
Featuring: Iliana Oris Valiente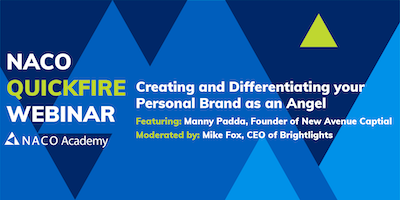 Creating and Differentiating your Personal Brand as an Angel
Featuring: Manny Padda
Meet Our Moderator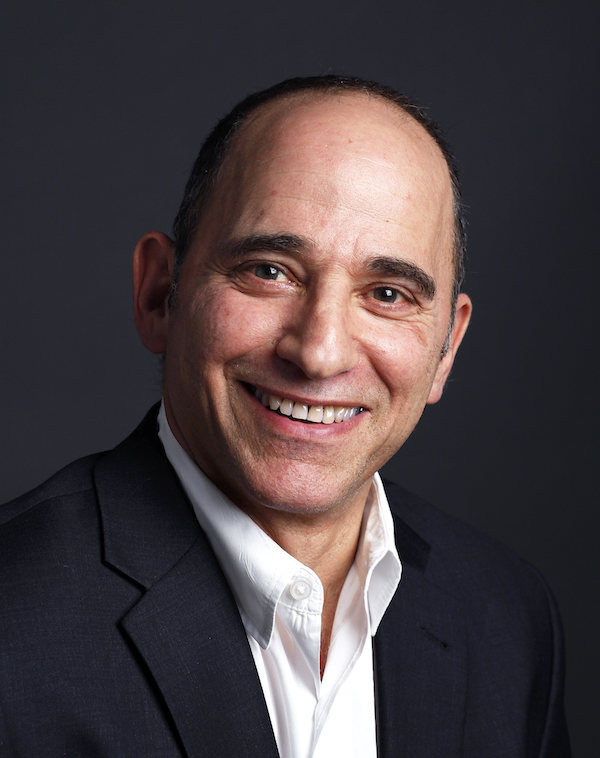 Meet Our Moderator
"For over 25 years I have advised high growth tech firms on how to get the best out of their people and how to find great leaders with fit and grit. There's simply never a day that's the same."


Got a topic?
If there are topics you would like to see discussed, please let us know.