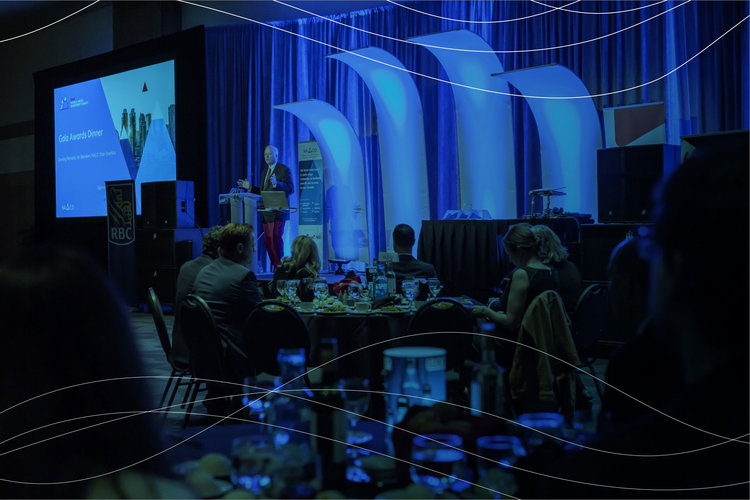 NACO Atlantic 2019 — Why Attend?
As the only national industry association for Canada's early-stage ecosystem, NACO represents over 4000 members from angel, incubator, and accelerator communities across the country. At the NACO Atlantic Regional Summit, these members and more come together to:
Network and create greater connectivity in the early-stage capital community
Help Canadian startups in every region and industry execute their vision and compete on the global stage
Explore Nova Scotia's innovation community
---
Who is NACO?
The National Angel Capital Organization is the National Community for Angels, Incubators, and Accelerators. We foster investment in early-stage companies to facilitate growth and success across Canada.
---
Early Stage Investments and
NACO Membership by Region in 2018
Eastern Canada

37 Investors
$2.0 Million in 6 Investments
Central Canada

1,350 Investors
$128.6 Million in 502 Investments
Western Canada

531 Investors
$12.1 Million in 65 Investments
Hover over the map to learn more.
Angel Activity Report
---
More insights into Canada's Angel Investment ecosystem can be found in NACO's 2018 Report on Angel Investing in Canada.
Our Newest Programs: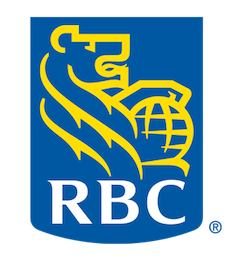 RBC Angel Investee Program
As part of RBCs ongoing strategy to support Canada's Innovation eco-system, RBC has partnered with NACO to offer early stage startups exclusive access to RBC products and services.
Early stage companies that have secured capital from an angel investor (in good standing with NACO) may be eligible for an RBC Visa Business Platinum Avion® facility of up to $50,000*
Learn More

BDO STARTSMART Program
Building a business takes a lot of time, effort, and dedication. There are many important decisions that need to be made as your business grows. Having someone there to help you through every step of the way can increase your chances of success. That's why the BDO Canada technology team created the STARTSMART Program.
BDO STARTSMART positions startups for success by offering bundled service solutions to meet your business needs. Each bundle has been carefully created to provide the services to support your path to achieving a successful business.
Learn More
How NACO Helps
Read NACO's latest report on Angel activity in Canada and learn about the latest trends.
Learn about NACO's investor education series and find out when workshops will be run in your area.
Post jobs, find events, explore NACO's data, and connect with other members through the Member Portal.
Become a Member
Join the only national industry association for Angel Investors, incubators, and accelerators in Canada.