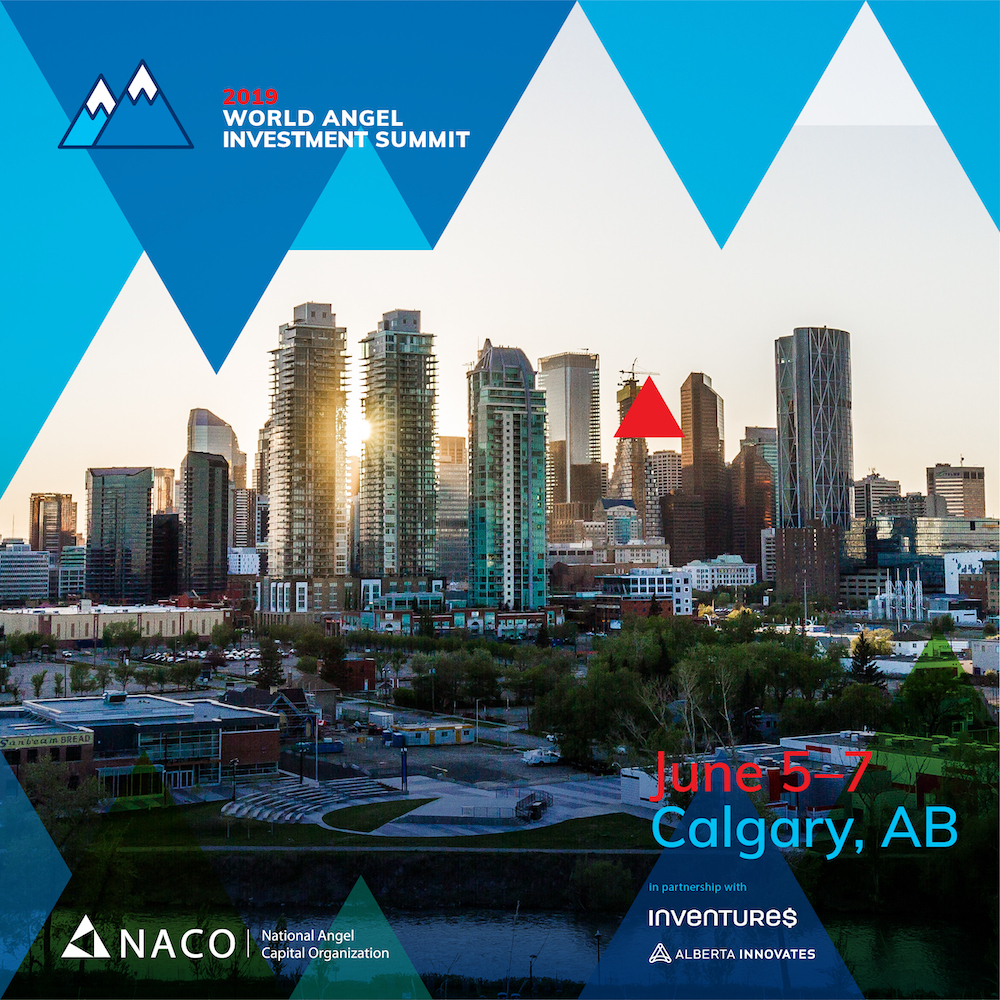 Investing for Success: Your Return on Innovation
NACO's World Angel Investment Summit attracted investors, partners and industry leaders from around the world and was the flagship event for the Canadian Angel Investor community. This year, the team at NACO partnered with the Inventure$ Conference to host three days of premium content in Calgary, Alberta. From June 5th to the 7th, attendees experienced great talks and networking opportunities with views of the rugged peaks of the Canadian Rockies. Special thanks to our Elite Sponsor, Alberta Innovates.
---
Who is NACO?
The National Angel Capital Organization is the National Community for Angels, Incubators, and Accelerators. We foster investment in early-stage companies to facilitate growth and success across Canada.
---
Our Newest Programs: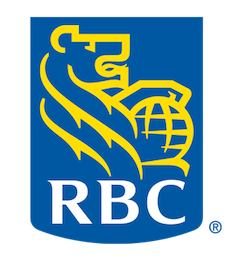 RBC Angel Investee Program
As part of RBCs ongoing strategy to support Canada's Innovation eco-system, RBC has partnered with NACO to offer early stage startups exclusive access to RBC products and services.
Early stage companies that have secured capital from an angel investor (in good standing with NACO) may be eligible for an RBC Visa Business Platinum Avion® facility of up to $50,000*
Learn More

BDO STARTSMART Program
Building a business takes a lot of time, effort, and dedication. There are many important decisions that need to be made as your business grows. Having someone there to help you through every step of the way can increase your chances of success. That's why the BDO Canada technology team created the STARTSMART Program.
BDO STARTSMART positions startups for success by offering bundled service solutions to meet your business needs. Each bundle has been carefully created to provide the services to support your path to achieving a successful business.
Learn More
How NACO Helps
Read NACO's latest report on Angel activity in Canada and learn about the latest trends.
Learn about NACO's investor education series and find out when workshops will be run in your area.
Post jobs, find events, explore NACO's data, and connect with other members through the Member Portal.
Become a Member
Join the only national industry association for Angel Investors, incubators, and accelerators in Canada.

Online Member Community
The online member portal is a place for our members to connect and share investment opportunities, best practices and events.

Events
Stay up to date with upcoming industry events that are of interest to investors. Get access to exclusive NACO member-only events happening near you.

Research
We collect and analyze primary industry data and produce research reports that provide stakeholders with information about the Canadian Angel community, as well as the incubator and accelerator community.

Programs
NACO works to professionalize Canada's Angel investor asset-class through the development and delivery of educational materials.